Freedom Fighters Open - support our troops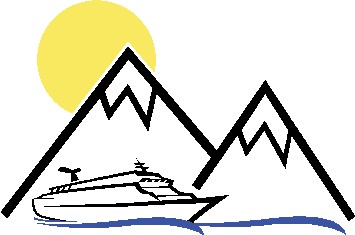 LIFE... it's a journey not a destination
Welcome to the Suncap Community
Our experience, skills, and expertise can assess your problem, develop and implement a plan to resolve your issues, get the job done. We take great pride it doing what it takes to complete the job for our clients. When you are tired of excuses and need results give us a call Harald, 678 339-0546
You may have been directed to this site by one of our clients. We are in the process of developing several sites. If you have been directed here by another site and don't see a link please email us Suncap.
The Boating Life is a lot closer than you think!

Looking for used boats for sale on lake Lanier (GA)
Looking for a beach house for rent in the Destin area- great rates
She's on the move, she left Port Huron early week of 3/25 heading for Montreal. Stay tuned for updates.

Contact Information
Suncap Inc

4735 Flycatcher Dr Alpharetta, GA 30004

Harald Sundal
678.339.0546 (Office)
678.557.3789 (Cell)
General Information: Harald Sundal

For all your nutritional information needs contact;
For a relaxing and invigorating break try;